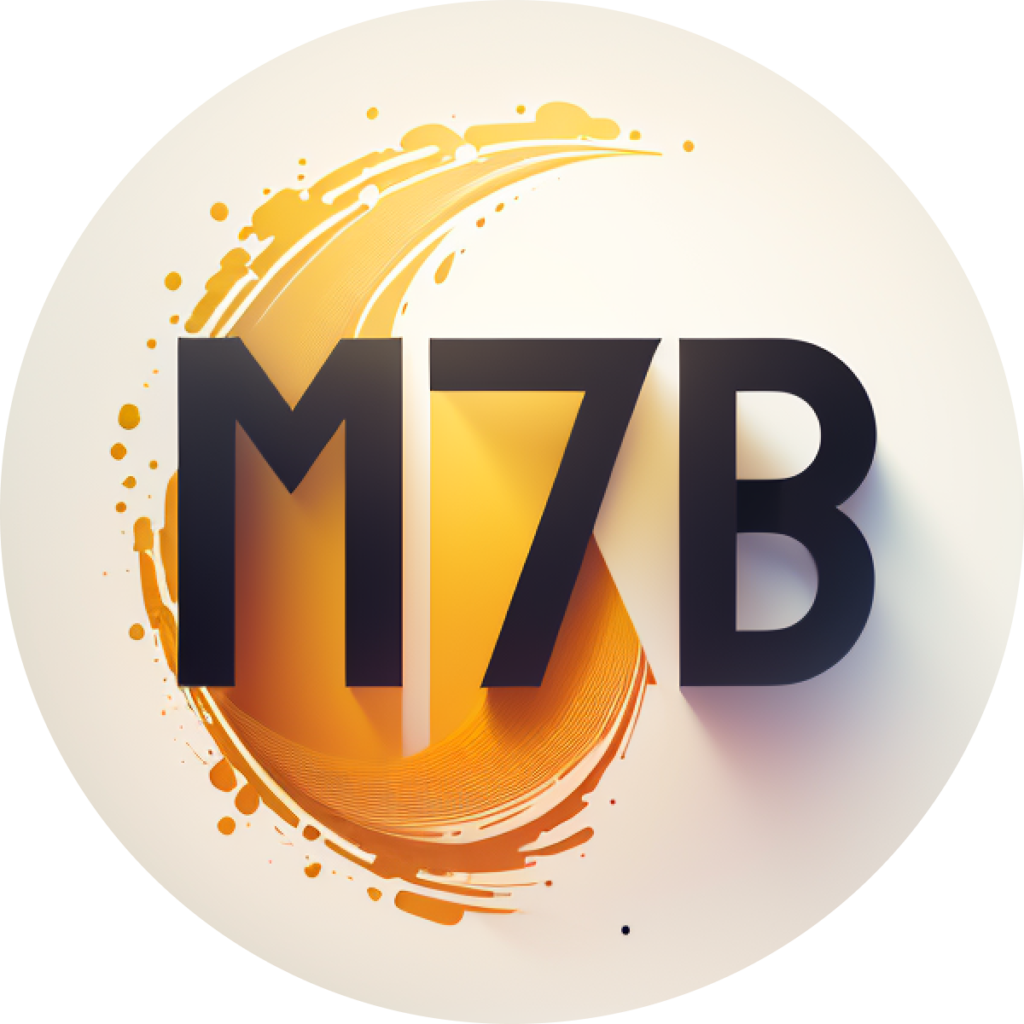 Mistral 7B is the first large language model made free by Mistral AI for everyone. Generative AI needs open models, Boosting Generative AI development need free opensource model.
Mistral-7B-v0.1 is a small, and powerful model adaptable to many use-cases. Mistral 7B is better than Llama 2 13B on all benchmarks, has natural coding abilities, and 8k sequence length. It's released under Apache 2.0 licence. Mistral AI made it easy to deploy on any cloud, and of course on your gaming GPU.
We compared Mistral 7B to the Llama 2 family, and re-run all model evaluations ourselves for fair comparison. Performance of Mistral 7B and different Llama models on a wide range of benchmarks. For all metrics, all models were re-evaluated with our evaluation pipeline for accurate comparison. Mistral 7B significantly outperforms Llama 2 13B on all metrics, and is on par with Llama 34B (since Llama 2 34B was not released, we report results on Llama 34B). It is also vastly superior in code and reasoning benchmarks.
Can I run it with my GPU?​​
Top Mistral 7B Fine-tune Models
Chat with Model Fine-tuning Mistral 7B Model
Best AI chat bot Zephyr 7B inside

ChatWithBuddy made by OpenaiBuddy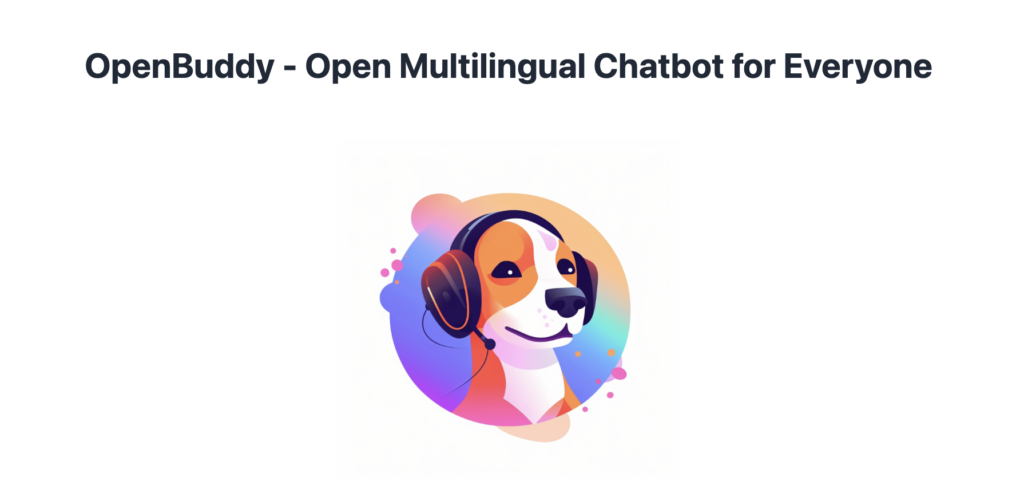 Top rated Vedio about Mistral 7B​